Small Pearl and Crystal Earring Necklace Set- Emma
Gorgeous Mid-Sized or Small Pearl and Crystal Earrings Necklace Set for Bridesmaids and Brides
This small pearl and crystal earring and necklace set, created with a combination of pearl and glitzy teardrop cubic zirconia. 

This combination of pearl and crystal earrings set is widely popular with the brides because of its size and also enhances the bridal and wedding dress as many brides prefer simple jewelry. This certainly looks lovey on bridesmaids as it is small and affordable.
Earrings:- Made with Teardrop cubic zirconia ear top and a drop, has a small pearl in cream or white colors. The ear pins are made of stainless steel, hence suitable for many brides and bridesmaids. They are light on your ears and comfortable to wear. The measurement of the earrings 1.5 inches or 3.8 cms in length.
Necklace:- With a matching teardrop cubic zirconia pendant drop and the pearl, the necklace is available with a delicate link chain. The necklace is available in two lengths of 16" and 18" Inches and the necklace chain also has a 2-inch extension chain which will allow you to adjust the length.
Measurement:-
Pendant is available with 16" and 18" chains, both come with an additional 2-inch extension chain. The pendant drop is approx. 1 3/8 inches or 3.5 cms.

The length of the earring is approx 1.5 inches or 3.8 cms.
Share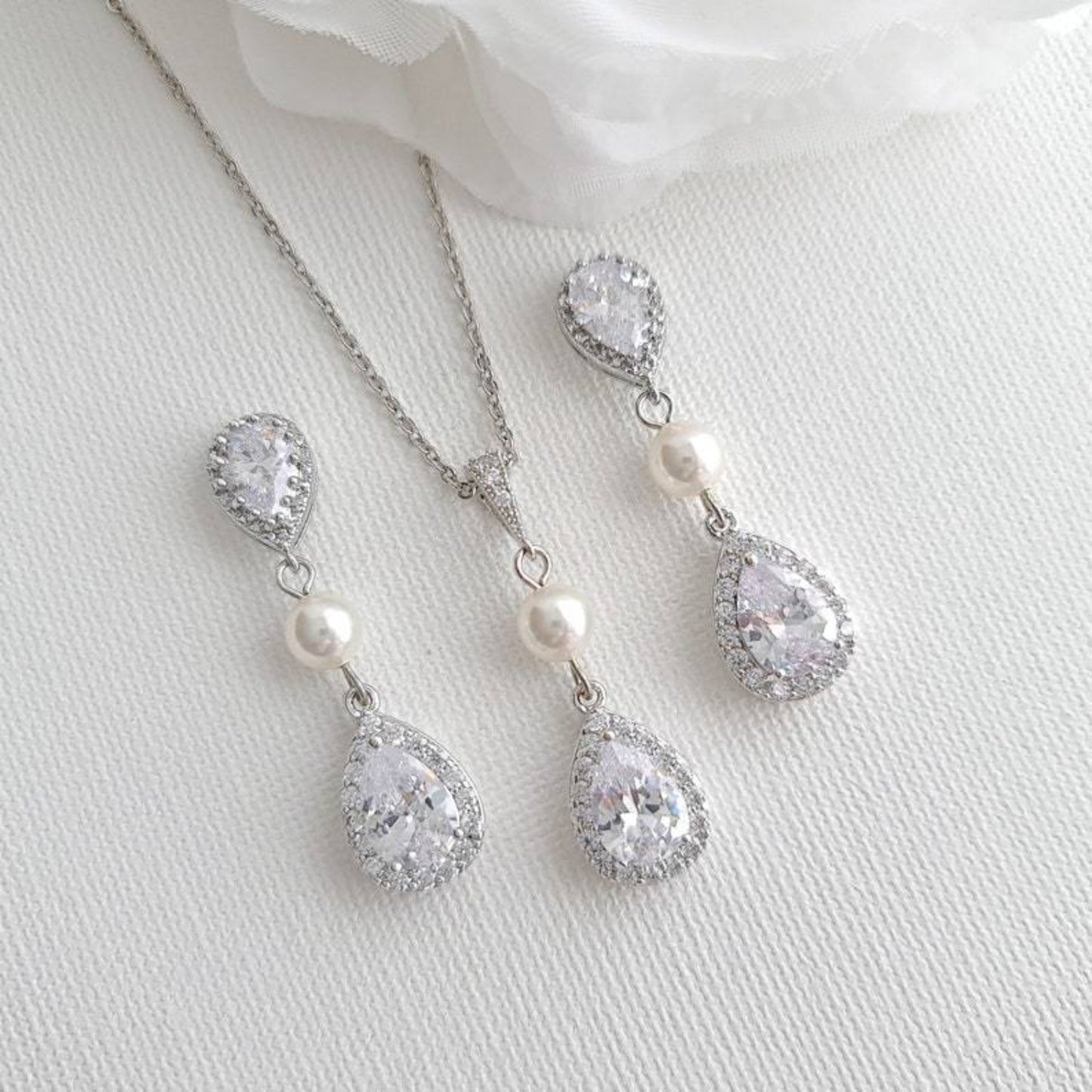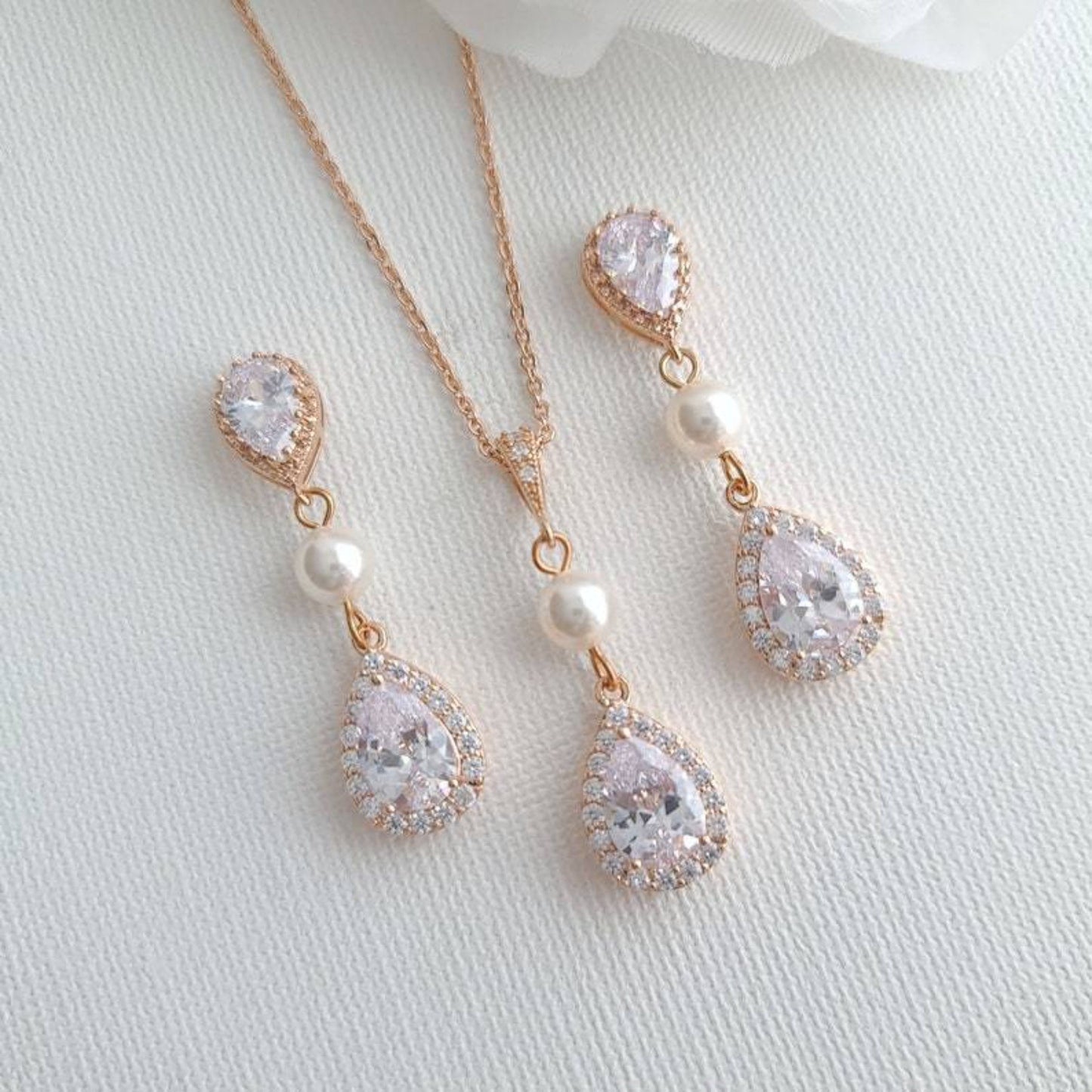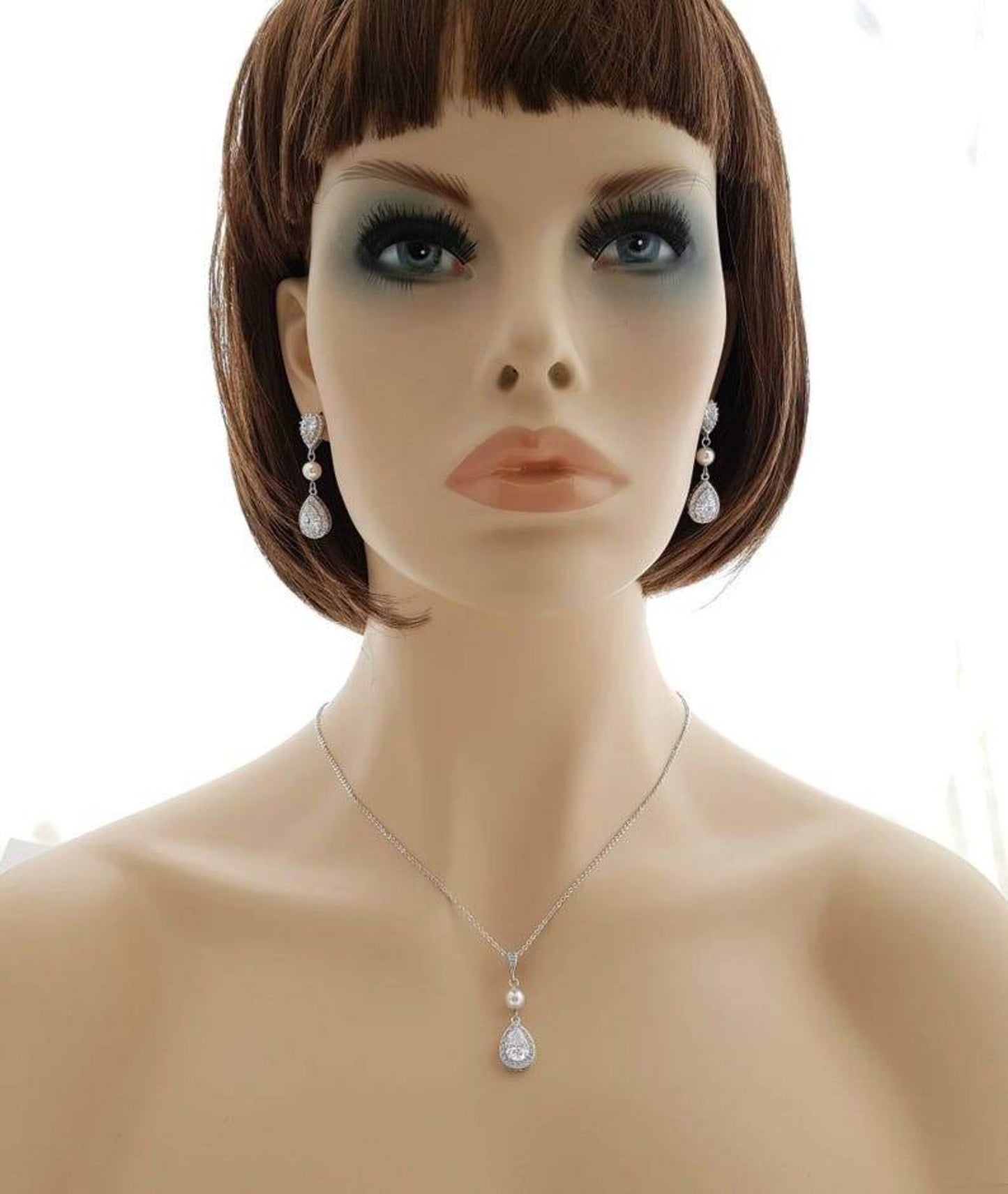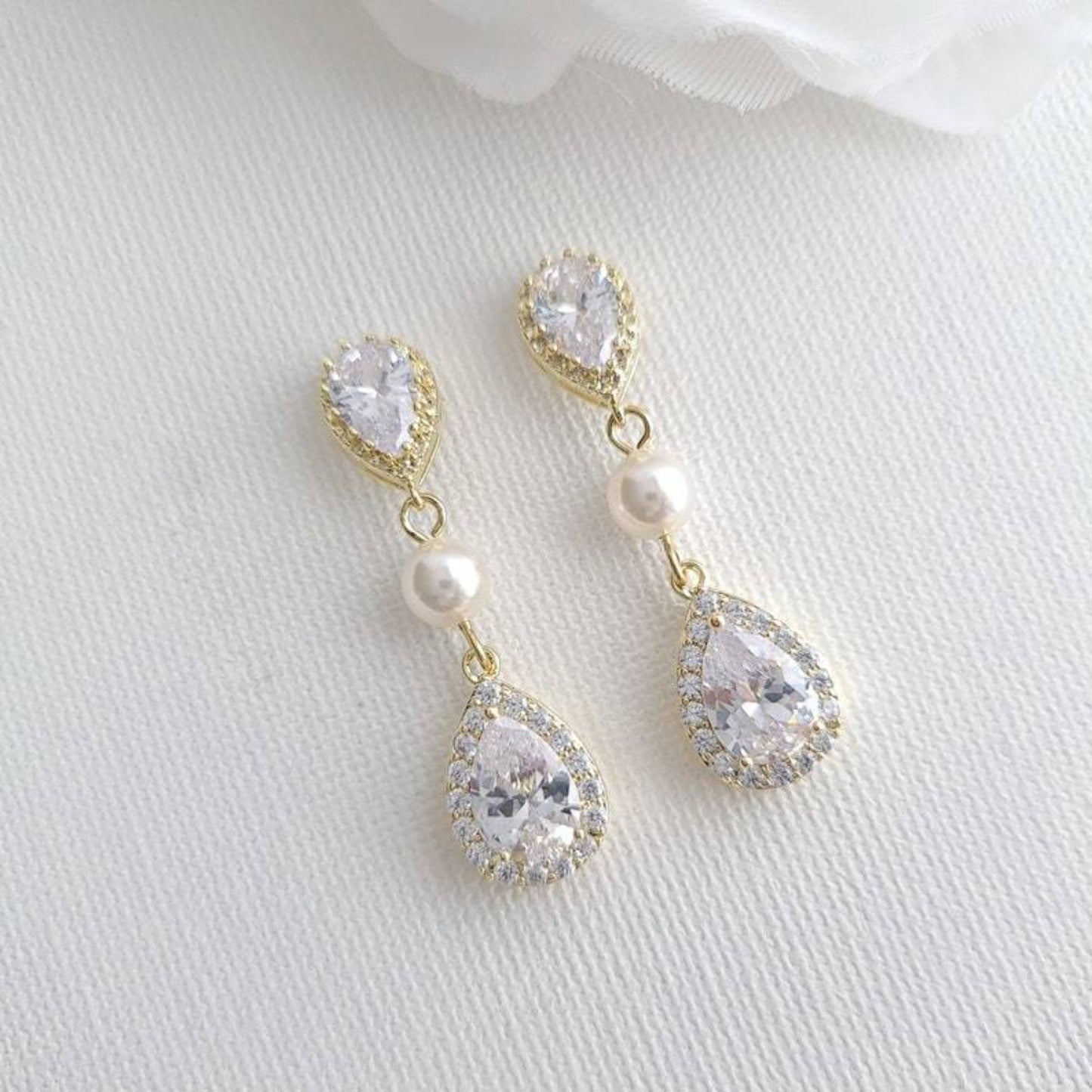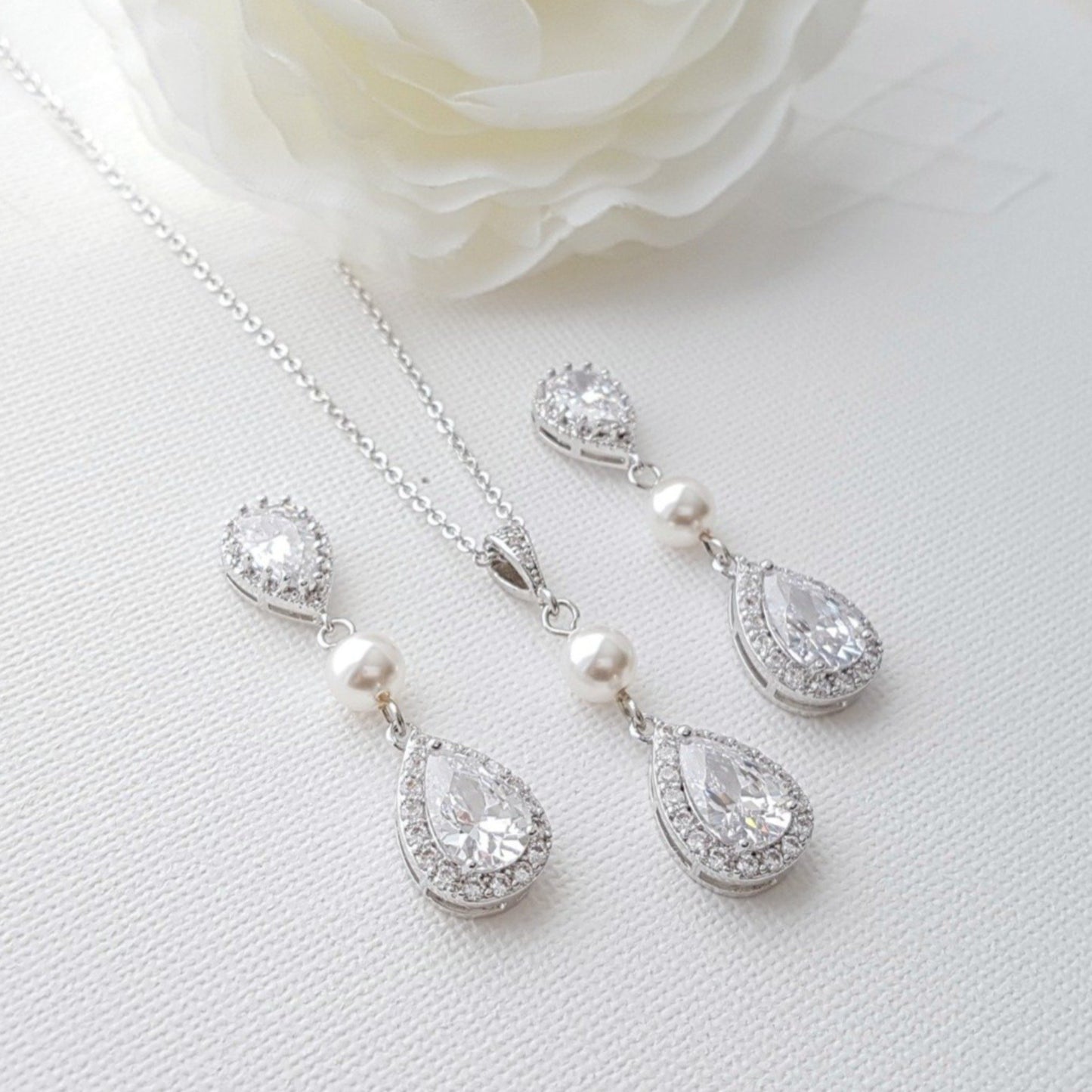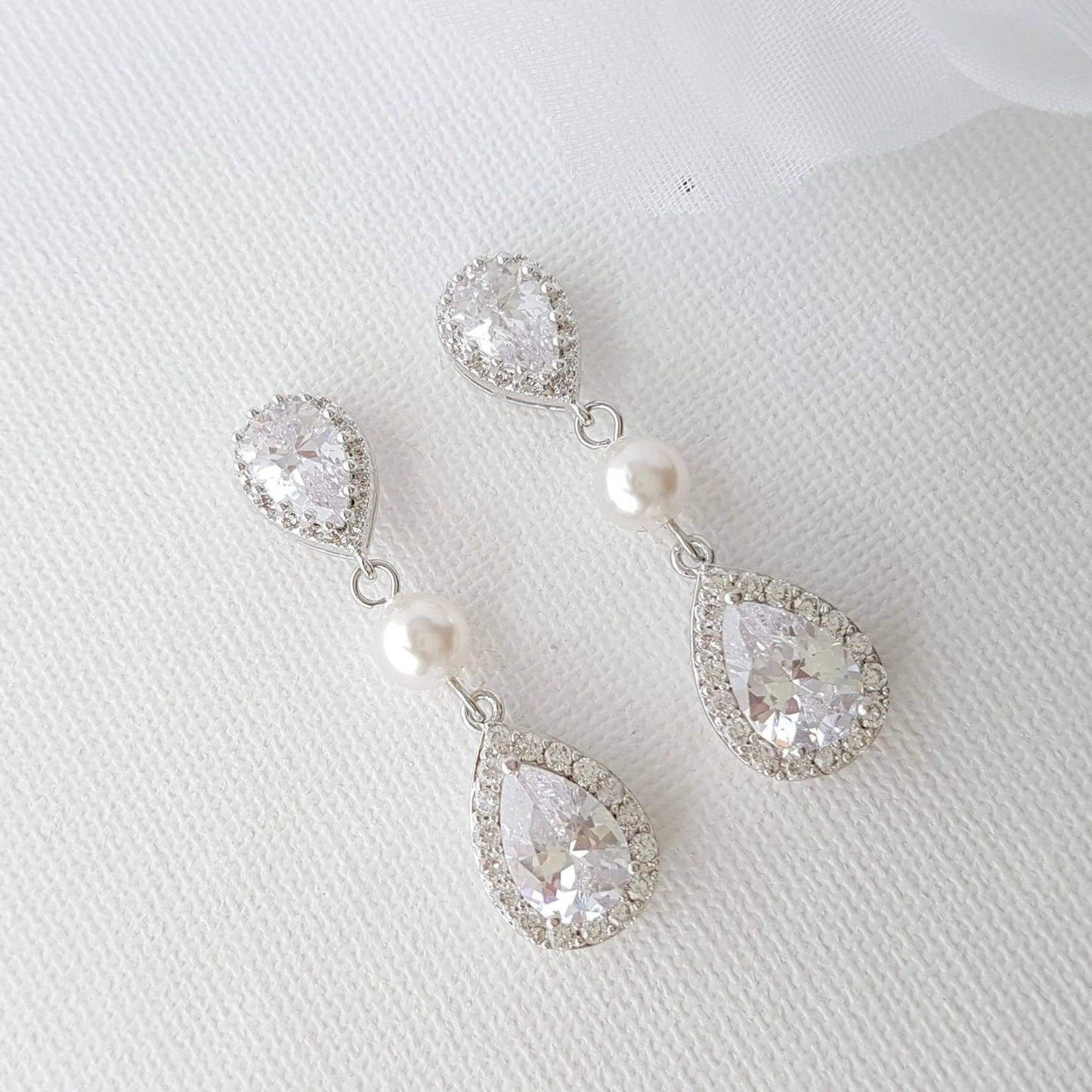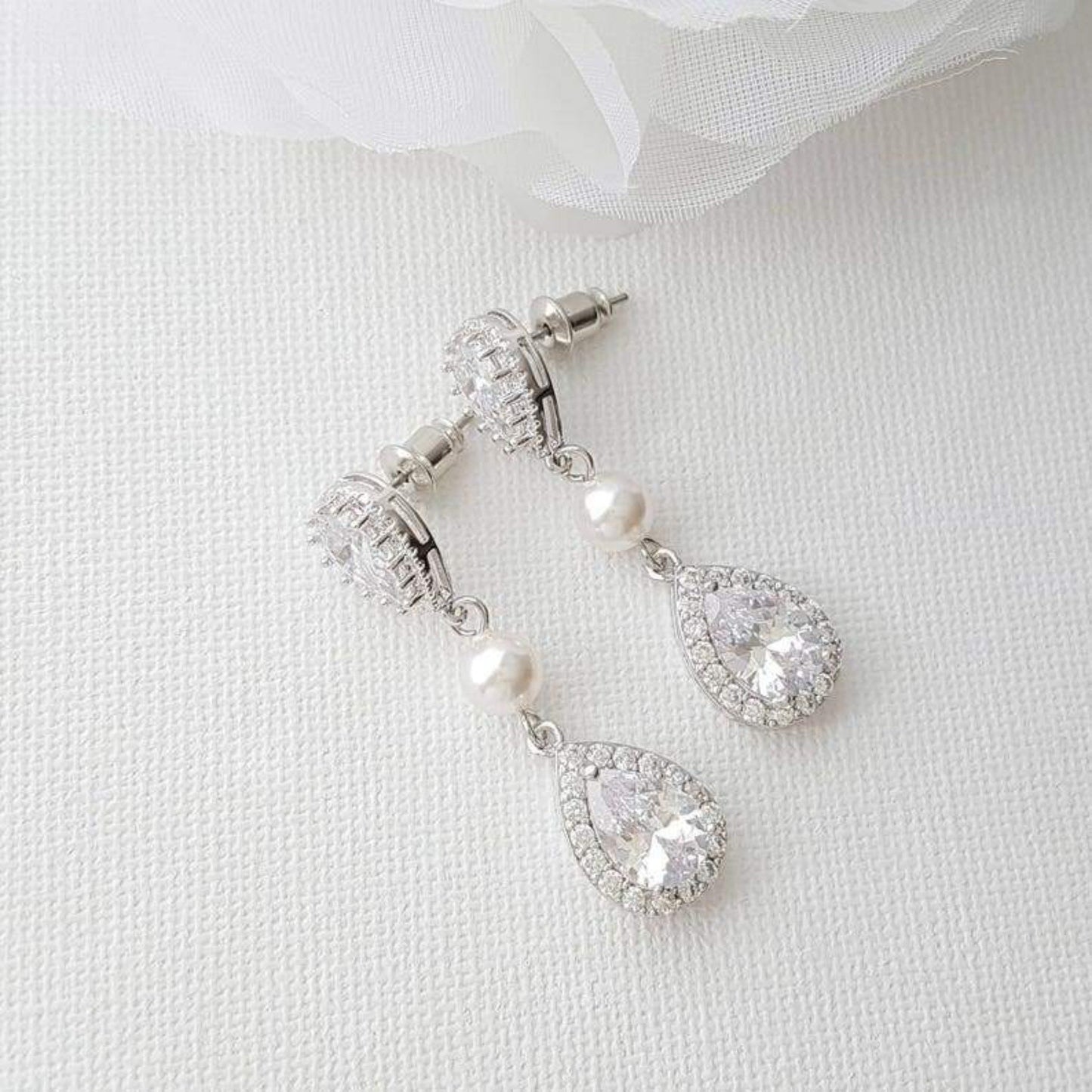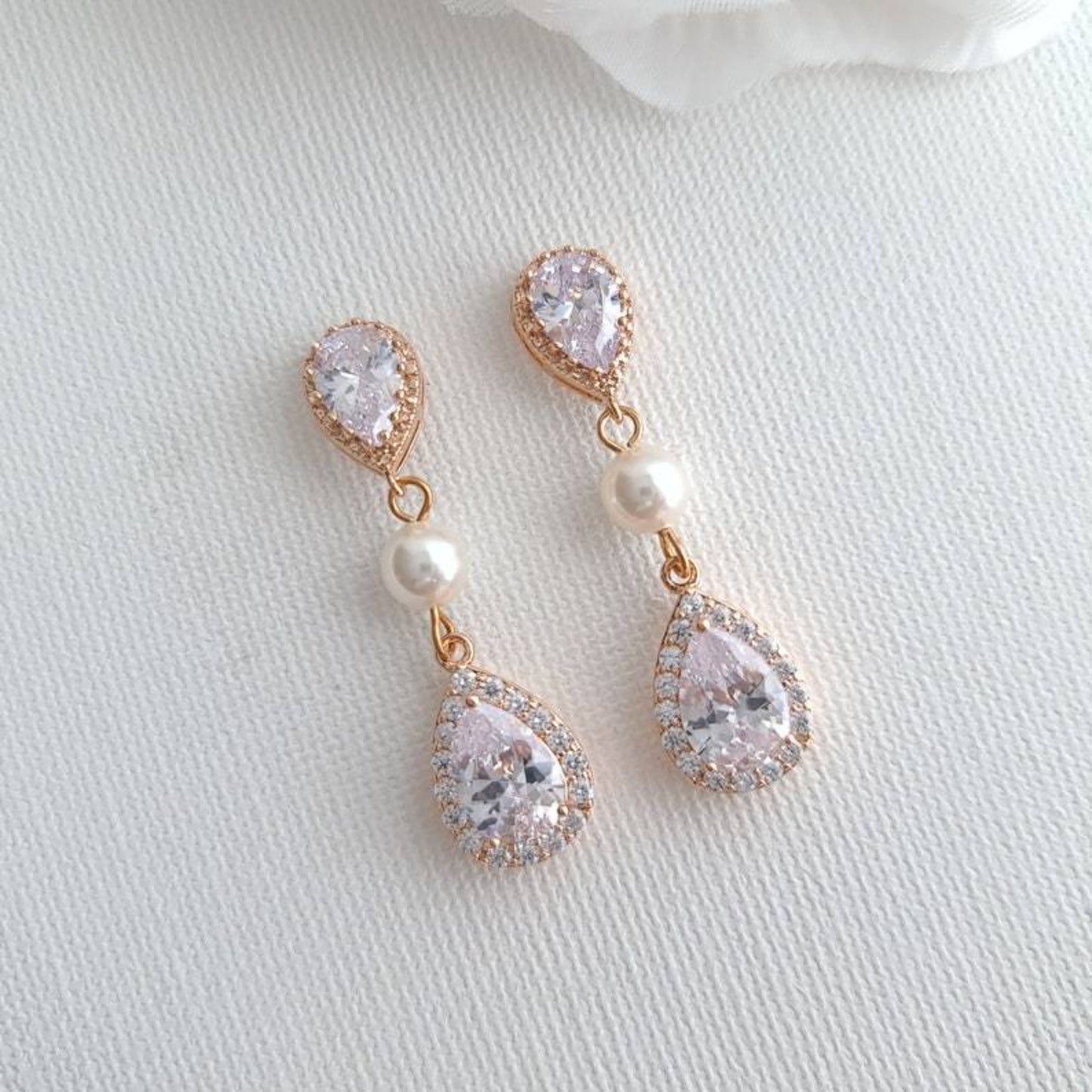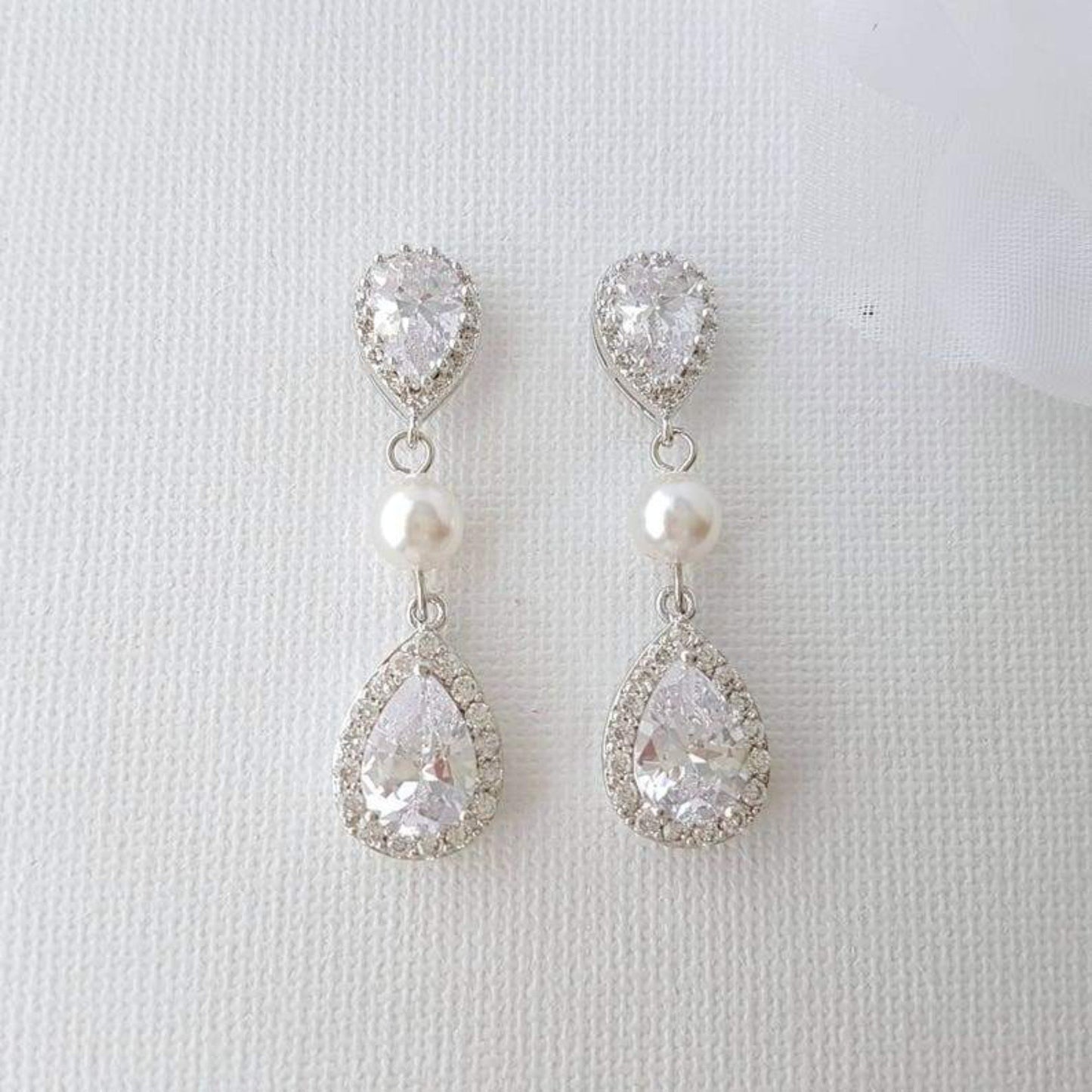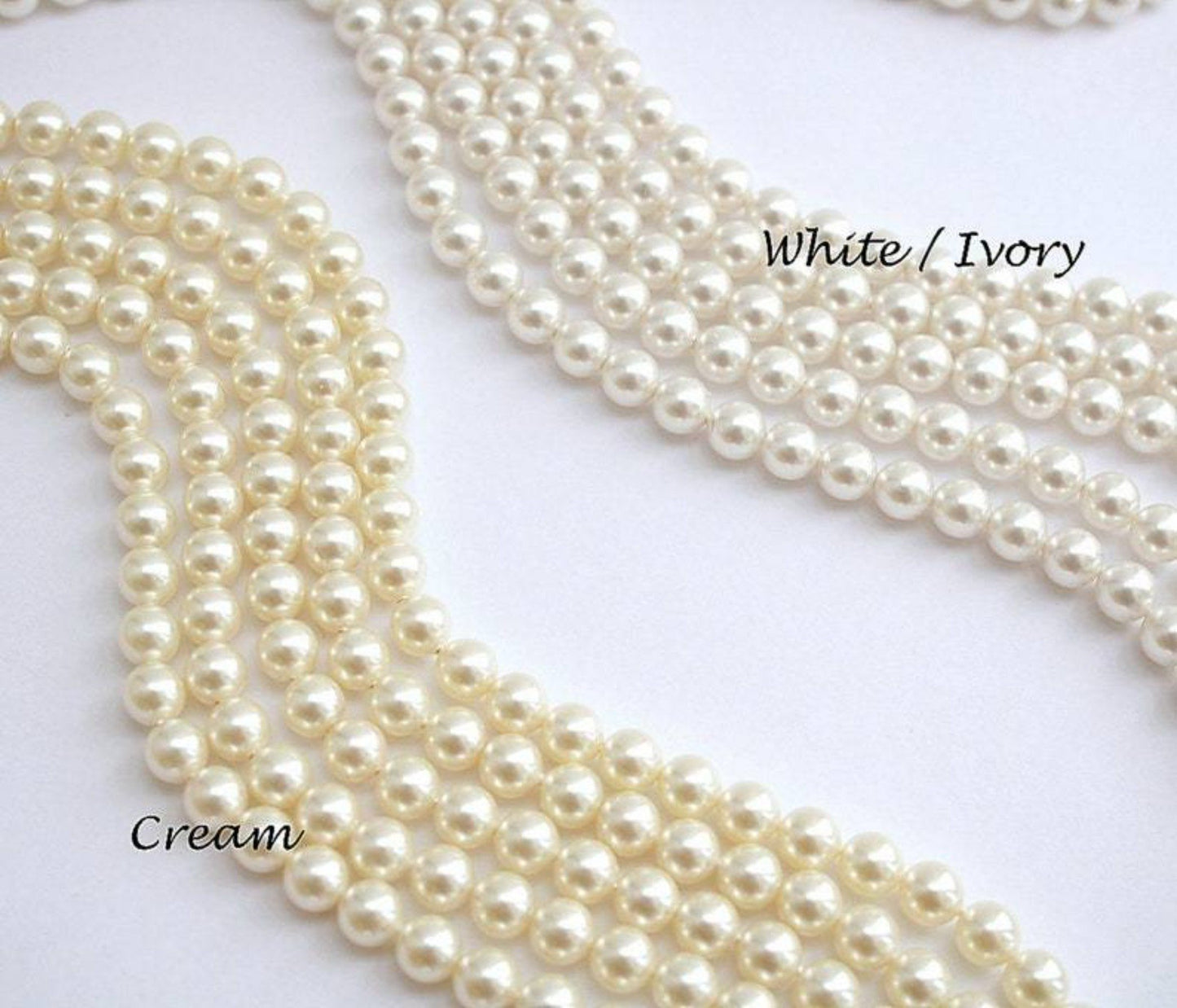 Great Benefits

* No MOQ- Only buy what your customers need.

* Exclusive Wholesale (B2B)

* Easy Ordering

Quality Products

* Quality Jewelry at Affordable Price, * Handpicked & Made to Perfection.

* Choice of metal Color/ Finish & Pearl colors

* Small Customizations where possible.

We Commit & Deliver

* Fast, Secure, Reliable Shipping, We ship worldwide

* Affordable, Profitable, Quality Jewelry

* Best Support, Service, Satisfaction-* We Are Here To Help