Quality Wholesale Bridal & Wedding Jewelry
Become A Stockist
Shop Earrings, Necklaces, Bracelets, Jewelry Sets, Hair Accessories & More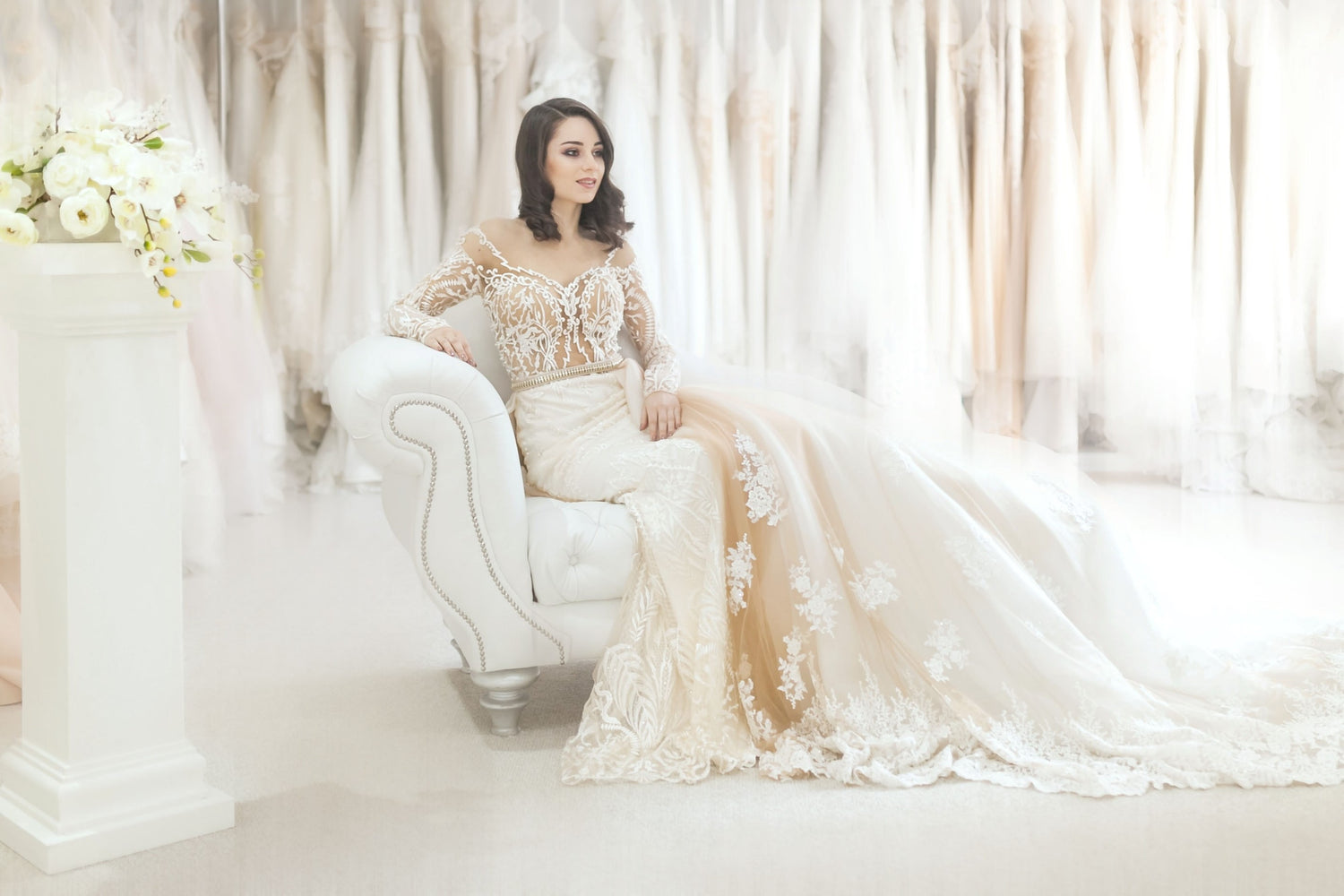 We are Wholesale Bridal Jewelry Store
If you are a brick and mortar store, online retailer, boutique, or a chain store in the bridal and wedding industry, Adorn A Bride Wholesale is a place for exclusive bridal and wedding jewelry.
We are based in Sydney, Australia and we cater to retailers across Australia and Worldwide.  
We guarantee and only provide high-quality products with handpicked materials used to make elegant jewelry that provides 100% satisfaction for your customers.
Explore & Register Today!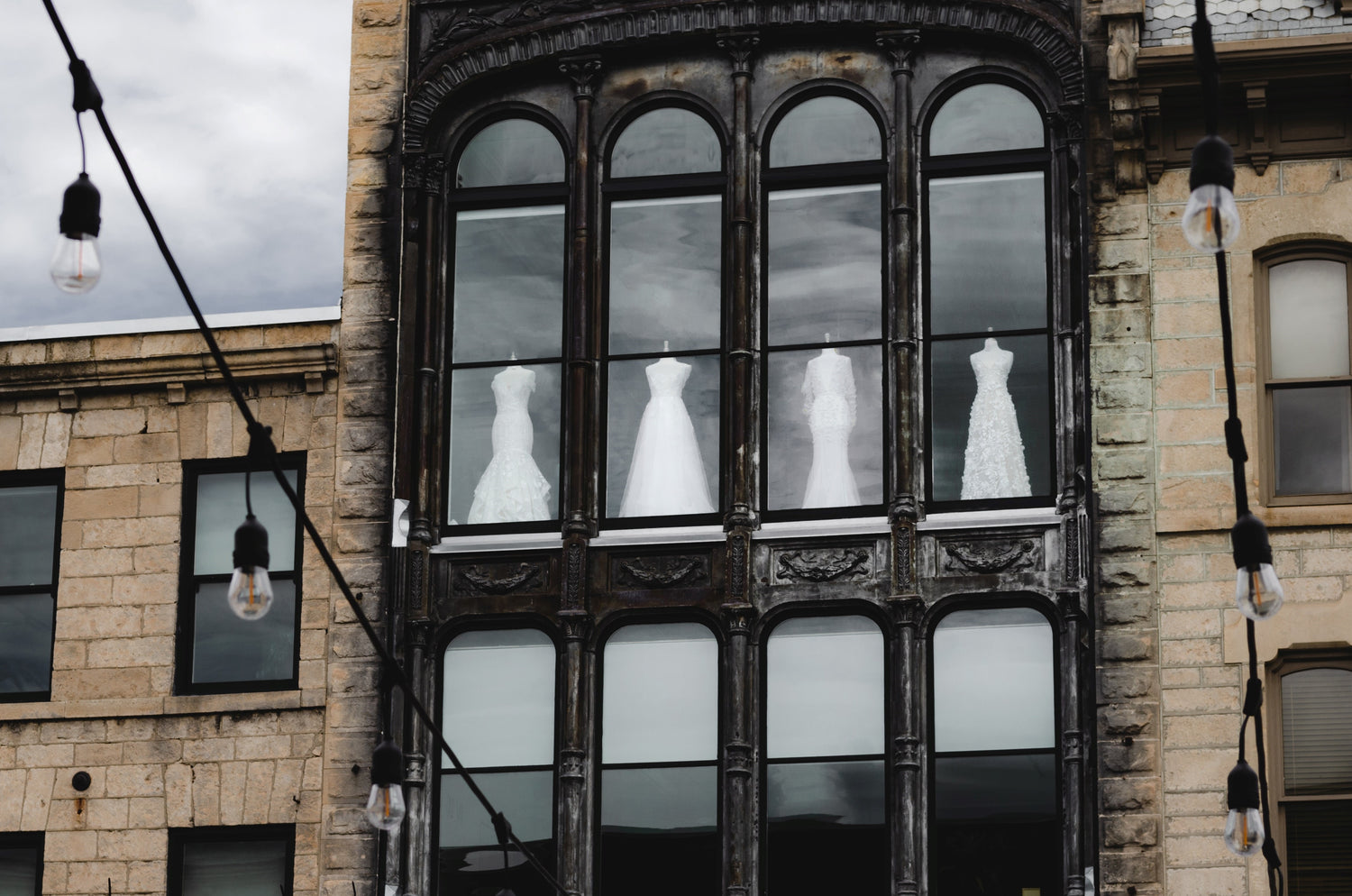 Great Quality & New Designs
Most of our jewelry range is made with superior quality cubic zirconia, pearls and crystals.
We have designed this wholesale store keeping our retailers in mind; we know that we will be successful only if you are.
We want you to focus on your mainstream business as we do with our bridal and wedding jewelry.
Leave the wedding jewelry & accessories to us and we will ensure that we keep your store in vogue with the latest jewelry designs to meet your customer demands.
Simple Steps- Sign Up & Shop
Wholesale Only Store
If you are a bride and would like to purchase our jewelry email us on info@adornabride.com
Contact us