Rose Gold Cubic Zirconia Earrings-Allison
Stylish Rose Gold & Cubic Zirconia Earrings for Weddings
Designed with a lot of sparkle and a touch of rose gold these earrings are stylish and sparkly for weddings, brides, and events. 

With a modern feel, these Allison wedding earrings are designed in slim lines and a swirly drop. The earrings combine the sparkle of cubic zirconia and rose gold beautifully to give you the stylish and modern look you are looking for.
A great choice for a standalone pair with your lovely bridal gown and to use after the wedding. The earrings are also a great gift to consider for your bridesmaids, sister, and all fashion-loving women you know. The earrings add a glamourous look and also are lightweight ( 2-3 grams) and comfortable to wear. If you like the style and need the earrings in 14K gold or silver they are available.
Measurements: Length of Earring from top of Earring is approx. ¢¬'¬Å" 1 6/8 inches or 4.5 cms and 16mm wide. Approx. the weight of each earring is 2-3 grams.
Share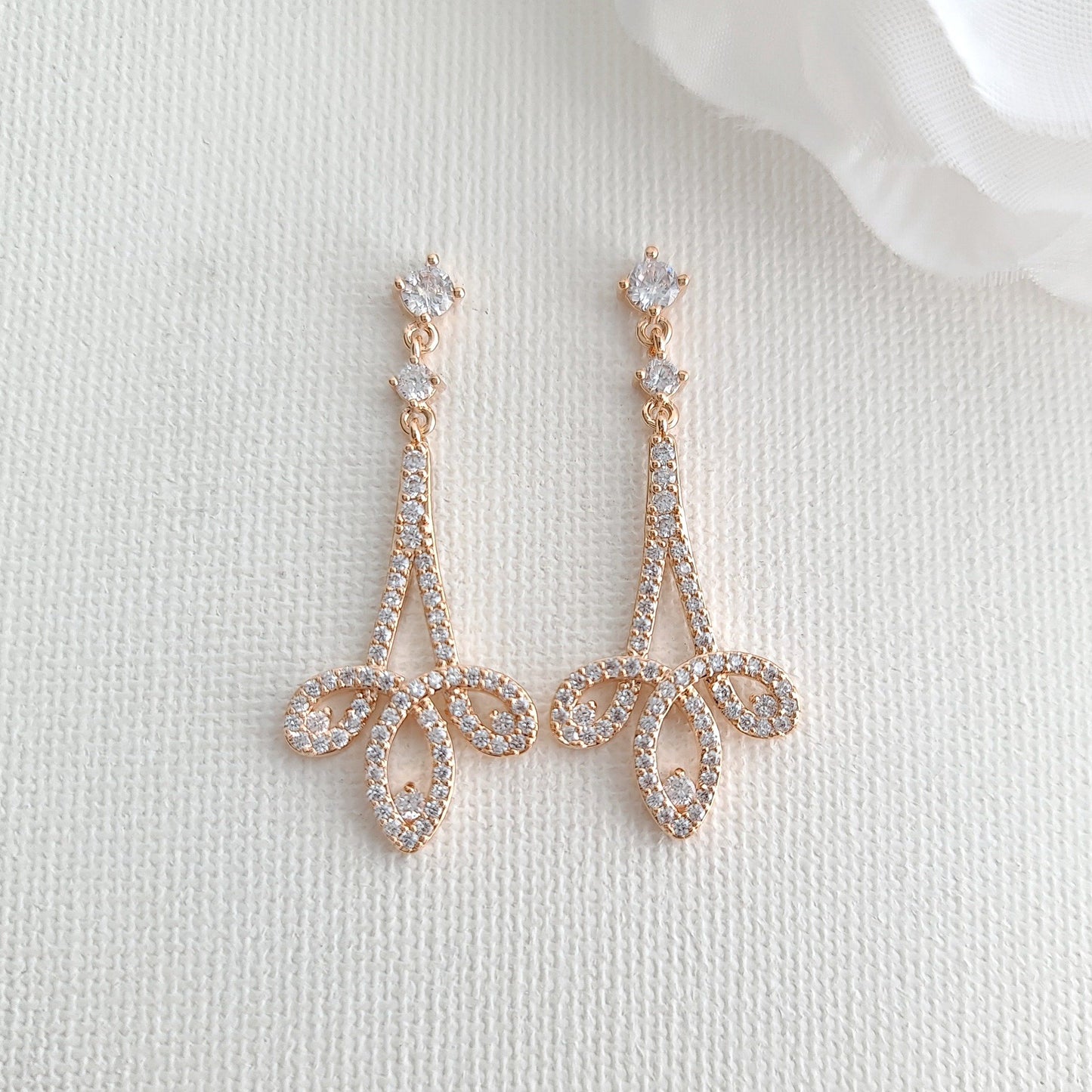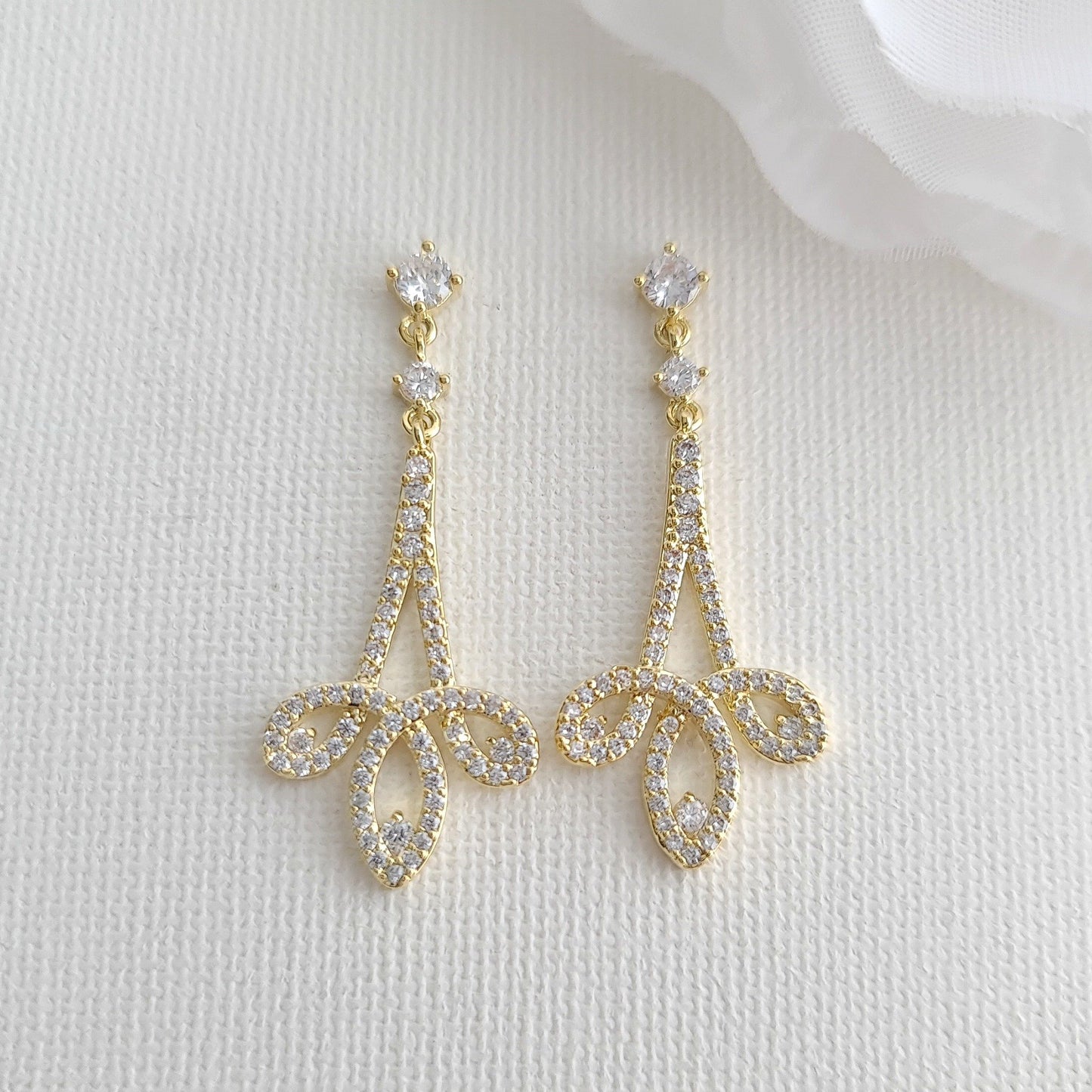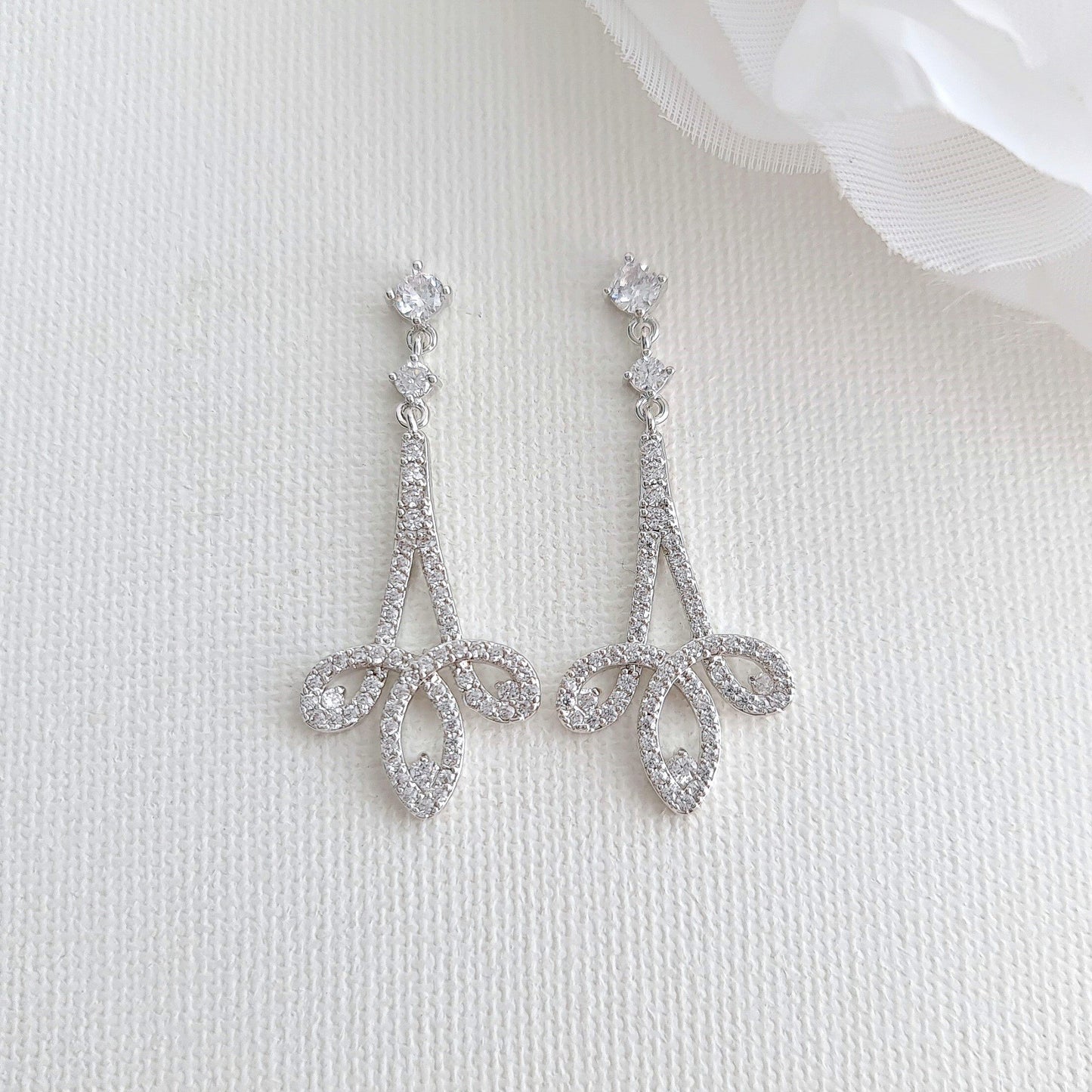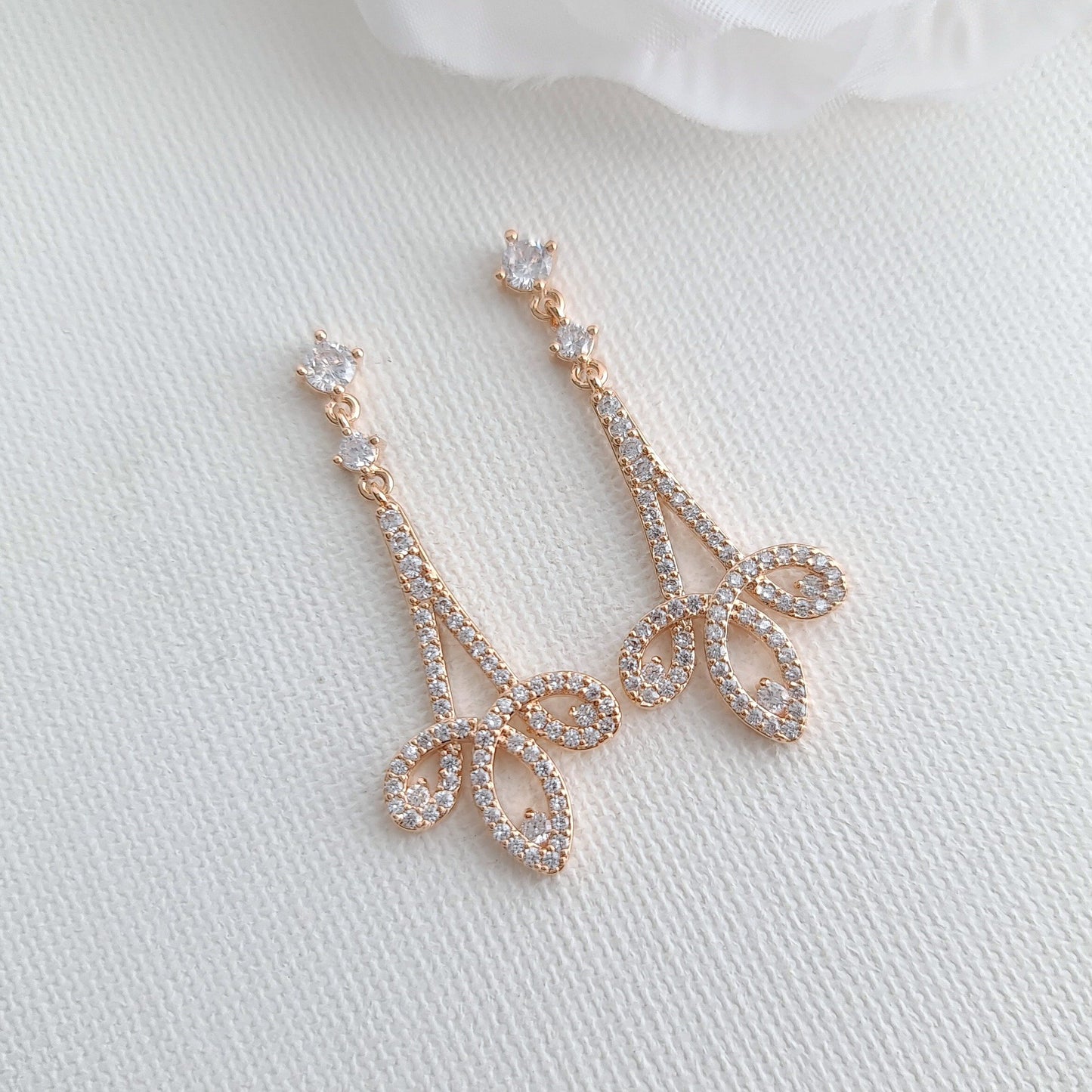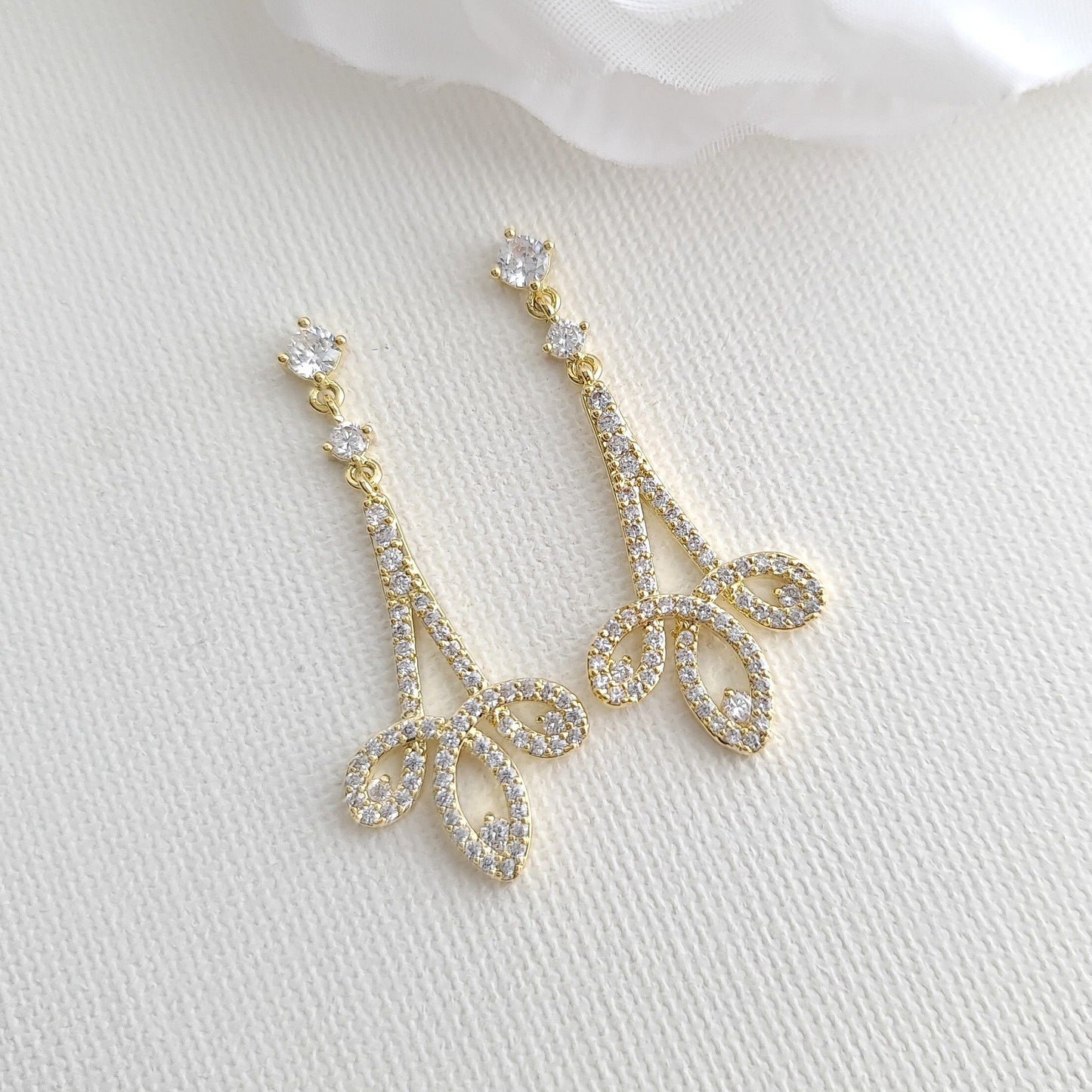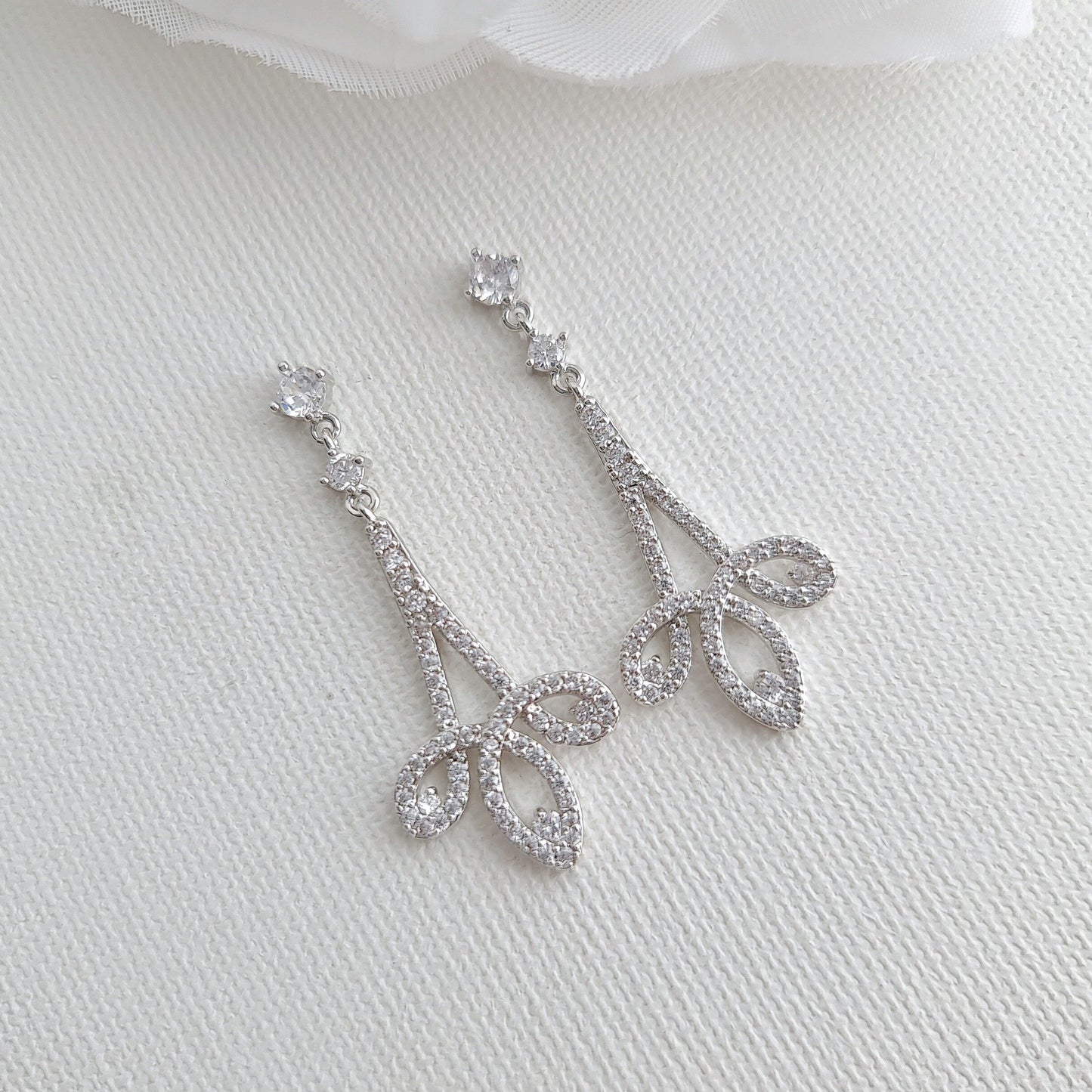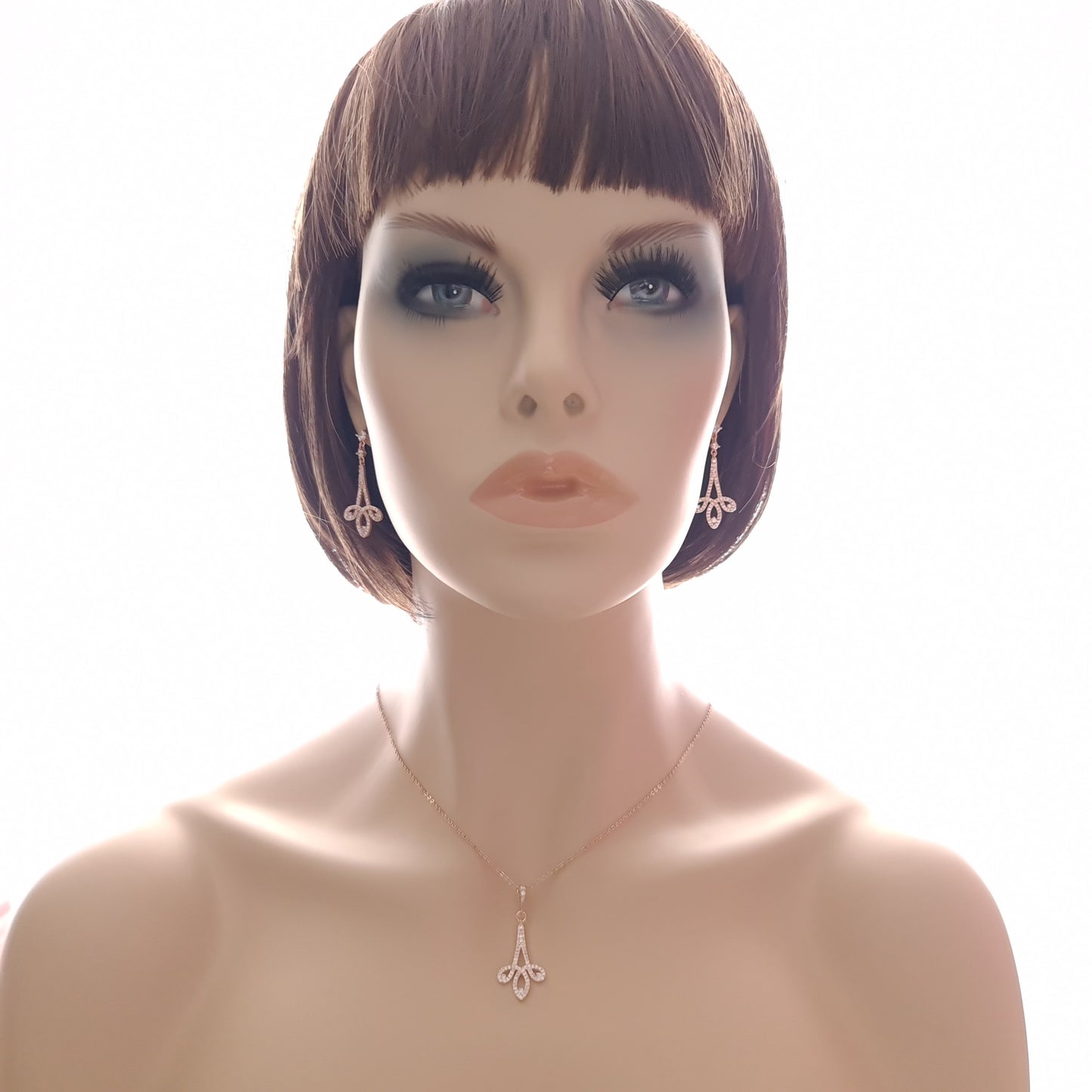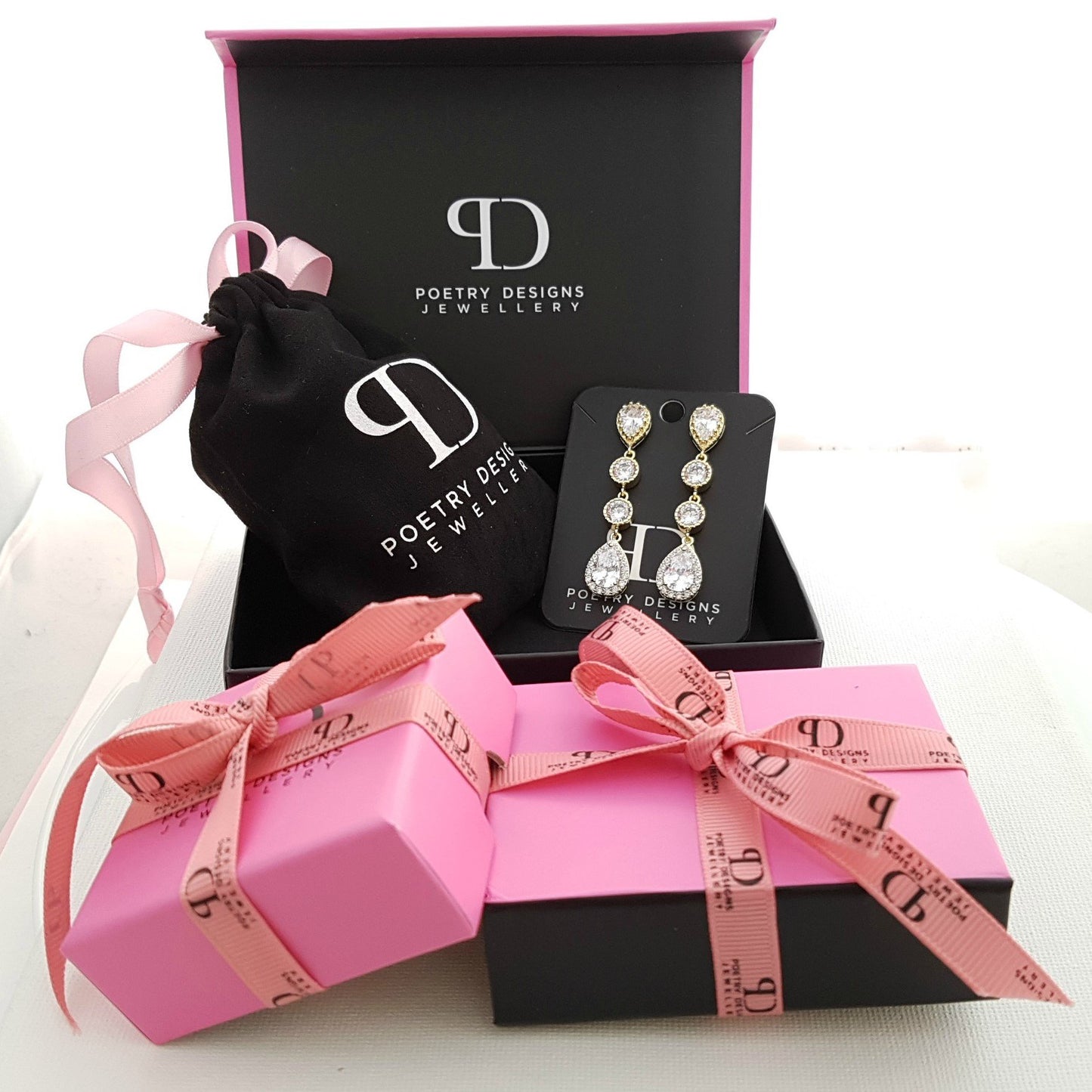 Great Benefits

* No MOQ- Only buy what your customers need.

* Exclusive Wholesale (B2B)

* Easy Ordering

Quality Products

* Quality Jewelry at Affordable Price, * Handpicked & Made to Perfection.

* Choice of metal Color/ Finish & Pearl colors

* Small Customizations where possible.

We Commit & Deliver

* Fast, Secure, Reliable Shipping, We ship worldwide

* Affordable, Profitable, Quality Jewelry

* Best Support, Service, Satisfaction-* We Are Here To Help